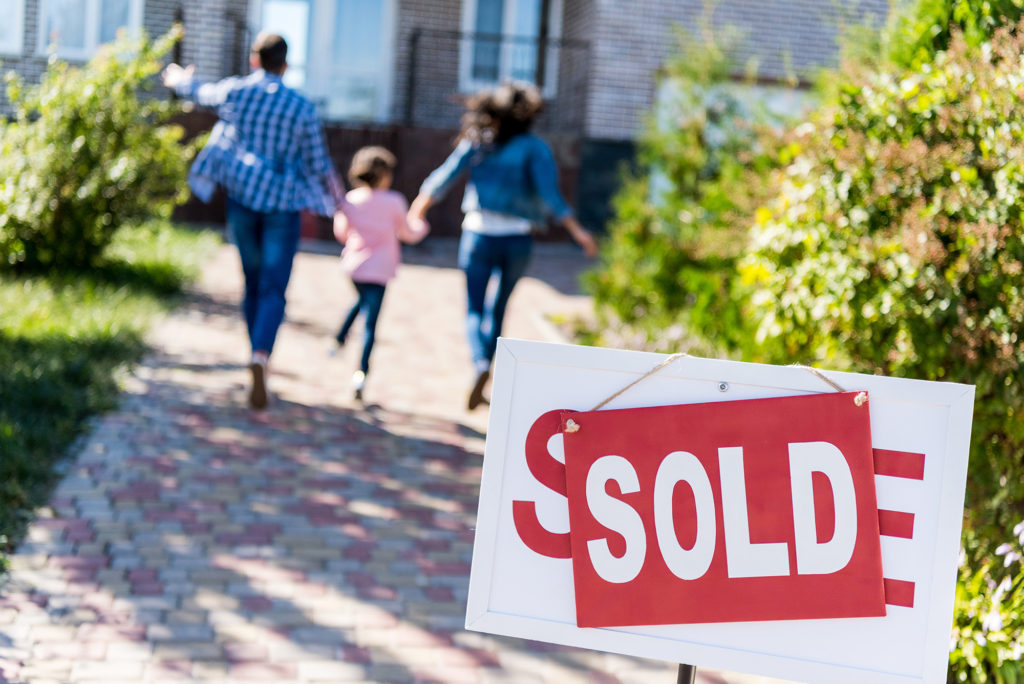 The "perfect" home may be hard to find now, but today's rising home prices and interest rates combined with low inventory could significantly impact the cost of waiting. Looking at south carolina coastal properties is much more exciting when you feel like there is a genuine possibility that one of the homes you are looking at could be yours soon enough. Of course, becoming a homeowner is a huge commitment that involves heavy financial and emotional decisions. But you have options, and as long as you weigh them carefully, the key to your new home will be handed over to you in no time. If you are searching for the best estate agent to buy a new home from, why not check out online help sites like Get Agent, they'll be able to whittle down your choices so you are left feeling comfortable with your decision.
Work with an experienced lender.
Do you have a plan in place to address those rising rates and plummeting inventories? Maybe not. A reputable lender can work with you one-on-one to understand your needs and offer insight on the financial impact of your options. You may think it's wise to wait for the price to drop, but the cost of waiting may be higher if you find yourself with higher interest rates for not seizing the opportunity. Centennial Lending Group can offer tools to analyze growth in specific markets and guide your decision-making so you don't end up adding several hundred dollars to your mortgage payment. Your lender can also help you get pre-qualified for a loan, which is an essential first step to help you understand your price range.
Shorten your homebuying wish list.
You've pictured your new home a thousand times. Four bedrooms, natural wood floors, a sprawling backyard. Wants likes these are less important than needs such as a safe neighborhood or a good school district. Limit the items on your wish list as you're house hunting, and you're more likely to find the right fit. Above all remember to refine your search for location. When looking online, you need to know that the homes you are browsing are within a certain location and you do not want to be distracted by properties that are not in a suitable area for the needs of you and your family. For example, if you live in North Carolina, click this over here now to browse a selection of properties on the Essex Homes website that are perfectly located.
Limit contingencies, too.
When you submit an offer to a home seller, you have the option to include certain conditions that must be met in order for the home purchase to be finalized. From inspection contingencies to financing contingencies, they're intended to protect you as the buyer, but they can easily turn off the seller. Sometimes the buyer with the fewest contingencies wins the bidding war.
Bid competitively.
It's a seller's market, and the higher the bid, the better. While it's tempting to make your starting bid low, you're more likely to lose out on your dream home if you do. It also helps to be flexible with specifics like the move-in date and pre-inspections.
Look no further for help with your home search
There are many important things to consider throughout the homebuying process, especially if you're a first-time buyer. Centennial Lending Group (CLG) is here to help. With your Real Estate Agent and a CLG Mortgage Consultant on your side, you'll find yourself opening the door to homeownership before you know it. Finding a home is a long process but it can also be a rewarding one too, making sure you have the right real estate agent is key, choosing this one or ones like lowcountry real estate will get you on that property ladder into the home of your dreams.