Congratulations on your decision to buy a home!
There are many important decisions and things to consider throughout the mortgage process.  Our exceptional customer service ensures that we will be with you until the closing is complete.  Our in-house operation services allow us to provide the control and speed for your mortgage needs, which is invaluable when you need a quick turnaround on a loan.  When all information is supplied in a timely manner, we close loans for purchases in approximately three weeks.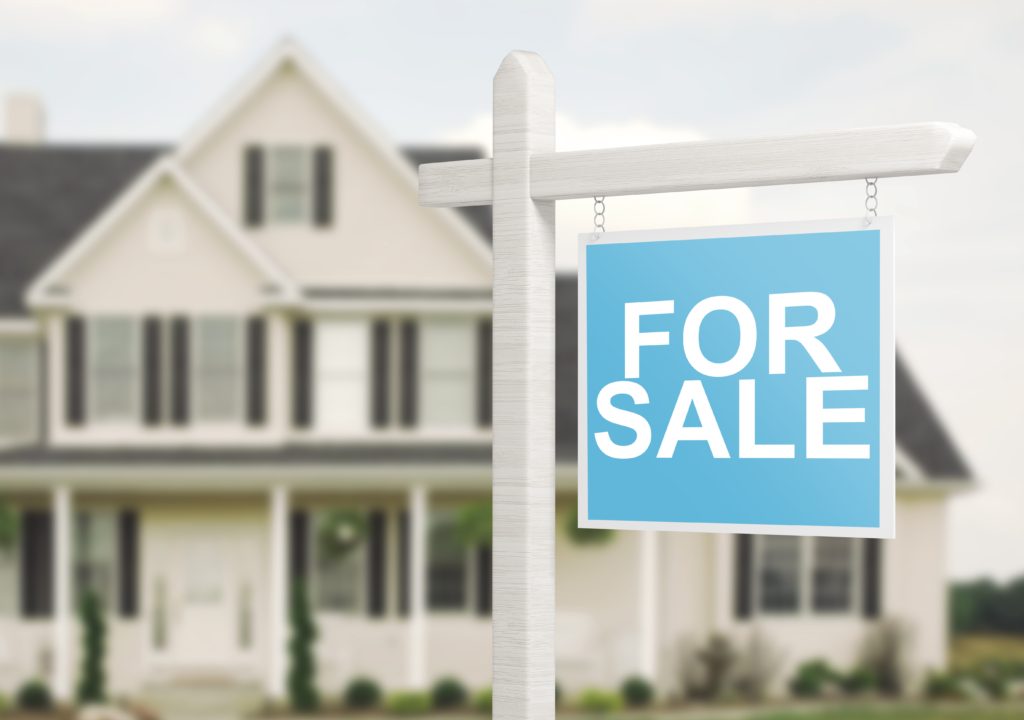 Following are the next steps in the mortgage process:
Please don't hesitate to reach out to your Mortgage Consultant with any questions you may have.