Why get pre-qualified?
A pre-qualification can help you analyze your budget and determine the price range for your home search.  Real estate agents often require this first step for the most efficient home search.  In a market with limited inventory, it is ideal to get pre-qualified for a mortgage so you can show your strength as a buyer and confidently present an offer quickly if needed.
How much can you afford?
All buyers should get pre-qualified for a mortgage as the first step in the home buying process.  By providing the answers to a handful of questions, a CLG Mortgage Consultant can offer valuable insight as to the monthly payment you qualify for and can afford in a mortgage payment.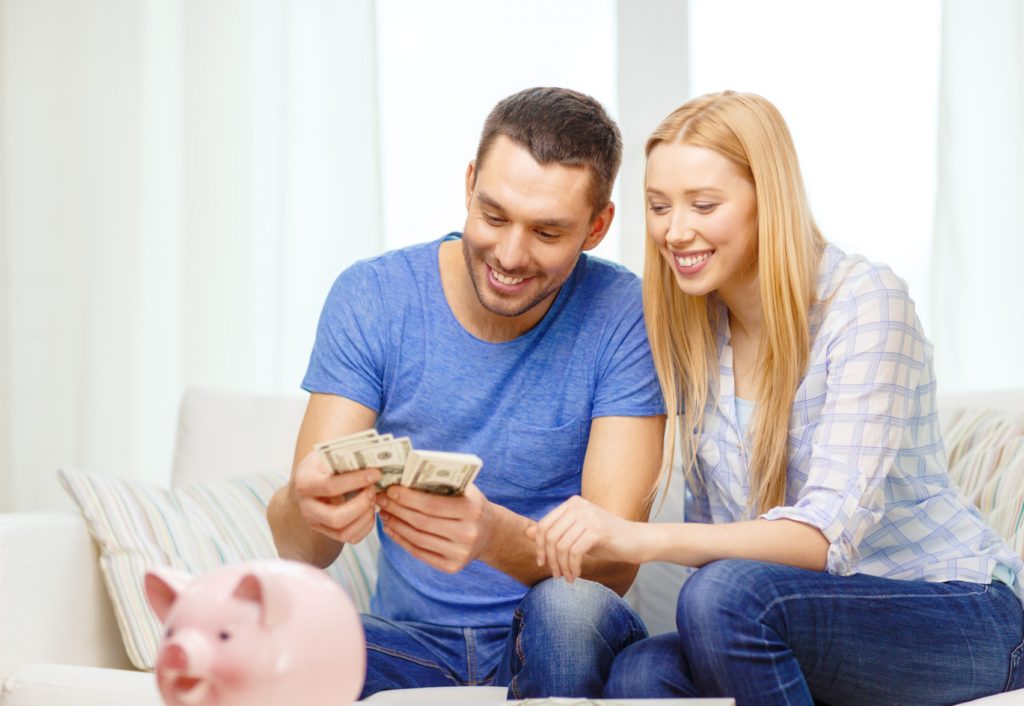 Getting pre-qualified online is simple, safe and secure.
If you feel more comfortable speaking with us, just call Centennial Lending Group at 215-469-1000 and we will be happy to take the information over the phone.
To start you will need:
Documentation for all borrowers, including: 
Social Security Number
Contact and employment information
Best estimates of income, assets and liabilities
After you have finished:  
We will contact you to…
Guide you through the loan process
Complete your loan application package
Help you select the best program and interest rate