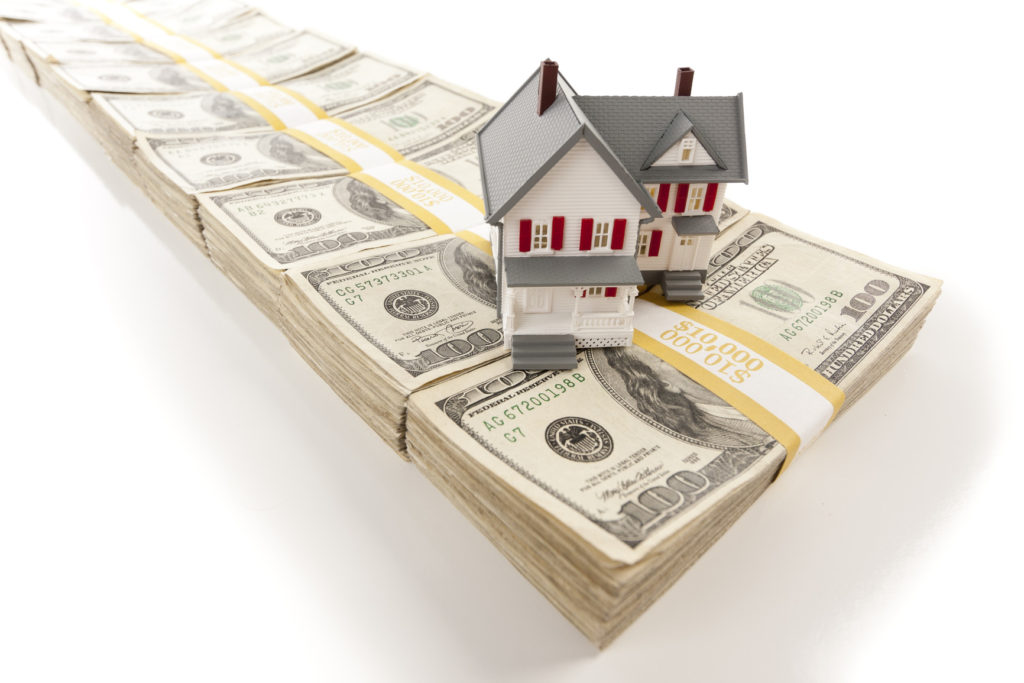 The Federal Housing Administration (FHA) announced a new schedule of loan limits that will go into effect on Jan. 1, 2018.
In high-cost areas of the country, FHA's loan limit ceiling will increase from $636,150 to $679,650, while its floor will increase from $275,665 to $294,515. The national mortgage limit for FHA-insured home equity conversion mortgages (HECMs) will increase from $636,150 to $679,650. Unlike forward mortgages, HECM limits do not vary by location and a single limit applies to all mortgages regardless of the property's location.
The maximum loan limits for FHA forward mortgages will rise in 3,011 counties and will remain unchanged in 223 counties. The FHA's minimum national loan limit, or floor, is set at 65 percent of the national conforming loan limit of $453,100. According to the FHA, this floor applies to those areas where 115 percent of the median home price is less than the floor limit. Any areas where the loan limit exceeds this 'floor' is considered a high-cost area, and the FHA sets its maximum loan limit ceiling for high-cost areas at 150 percent of the national conforming limit.
This article was adapted from HUD.gov. To view the full article, click here.