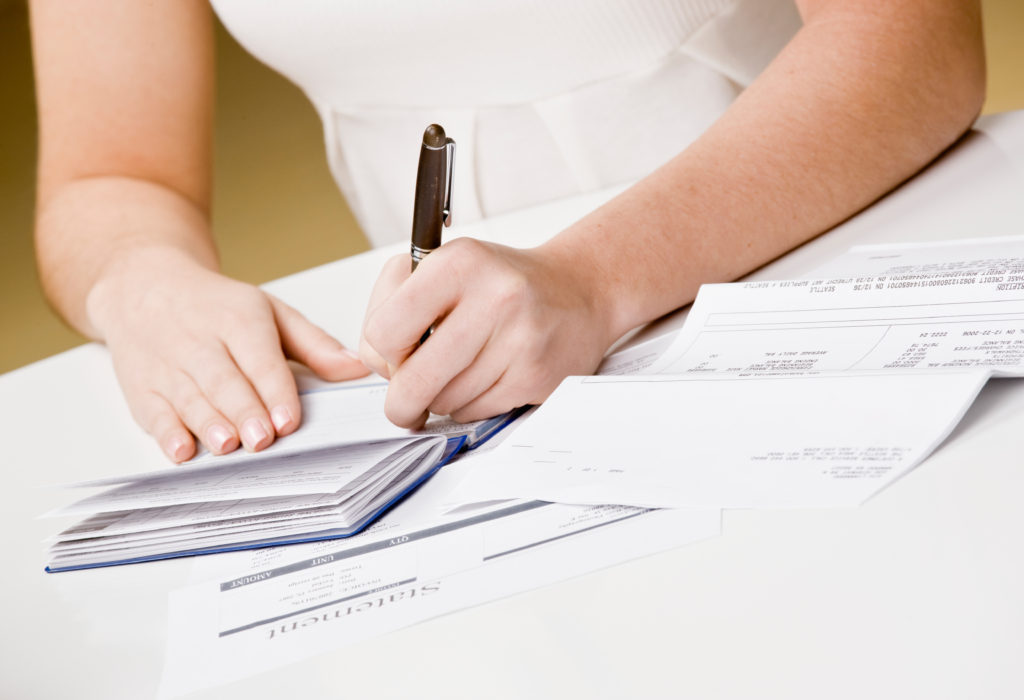 Even if you can easily afford your mortgage every month, the idea of living debt free after paying off your home loan early can be pretty tempting. If you do decide to pay off your home loan early, you'll save money from skipping out on the interest tacked on your mortgage payments.
While saving money on interest rates is great, there are many benefits to steadily paying off your mortgage as well. Consider the following before deciding to pay off your home loan early– you just may save more money in the long run.
Tax breaks.
Many homeowners get a decent tax break based on the interest they're paying on their home loan. During the years you pay off your mortgage, you get a federal and state tax deduction on mortgage and home equity loan interest for loans that are up to 1 million dollars. Before deciding to pay off your mortgage, consider your future tax strategy to assess whether or not it's in your best interest to do so.
Retirement and savings.
If you're planning to develop a retirement fund or other savings accounts over the upcoming years, perhaps putting so much of your money into paying off your mortgage early isn't the best idea. Down the road when you begin to rely more on your 401(K), you'll be happy you didn't spend too much of it on a mortgage. It's also hard to know of any future expenses that may fall into your lap (like medical bills, natural disasters, school, etc.), and it would be nice to have a little money set aside for you to use when you have nowhere else to turn. To start it would be good to have a retirement savings account set up with a reputable bank so that you can pay money in every month and not worry about it until you begin taking it out during your retirment. You could log into Atlantic Union Bank or other banks for more information and perhaps start saving from today. If you're worried about the amount of money you have in your savings whilst paying your mortgage, consider a side hustle! You might be thinking 'is DoorDash worth it?' but if you never try, you'll never know! After all, who wouldn't want some extra cash in their pocket at the end of the month? You can put your side hustle money into your savings and use it in years to come.
Other financial responsibilities.
Borrowing money for a house isn't as expensive as some other loans like high interest credit card debt, or student loan debt. Because paying off a mortgage can be easily managed, it may be wise to use any of your extra income on more pressing payments. If you use more of your money to pay off a home loan early, you'll end up paying more money in interest rates on more expensive debt in the long run.
Whether or not you decide to pay off your mortgage early, be sure to take the time to go through your current and potential future finances to ensure it's in your best interest to do so. You may want to look at other areas in your home life that you can save money in, for example, your home energy bill. Taking charge of this and finding the best deals from places such as Constellation Energy reviews can be a huge help when those coins need to be saved.
If you'd like an extra opinion on the matter, consult with one of our highly qualified Mortgage Professionals to help you come up with the most beneficial options for you. Call us at 215-469-1000 and schedule your free consultation today!
Adapted from http://dreamcasa.org