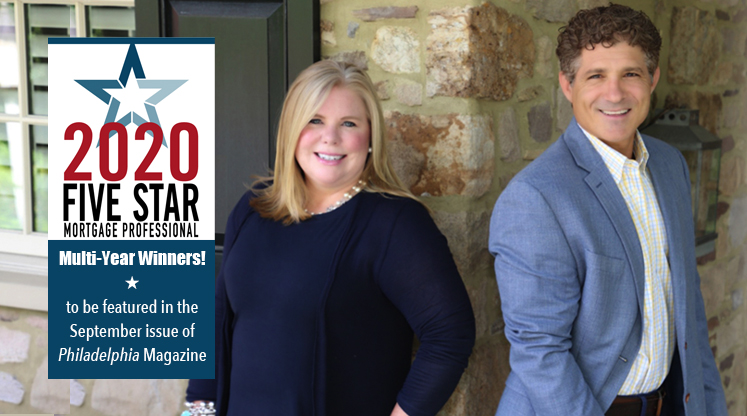 With historically low rates, now is a great time to purchase or refinance a home!
We'd love to answer any questions you have about real estate…
Where home prices are heading
Tips for finding the right home
Tips to sell your home faster
Advantages & challenges of the season
and mortgages - purchase & refinance:
The latest on interest rates
The different types of mortgage programs available
How much to put aside for closing costs
What's involved in getting your mortgage and closing your loan
We are happy to help evaluate your unique situation and advise the best next steps for you.
Let's get started!  Simply complete the form and we'll be in touch.