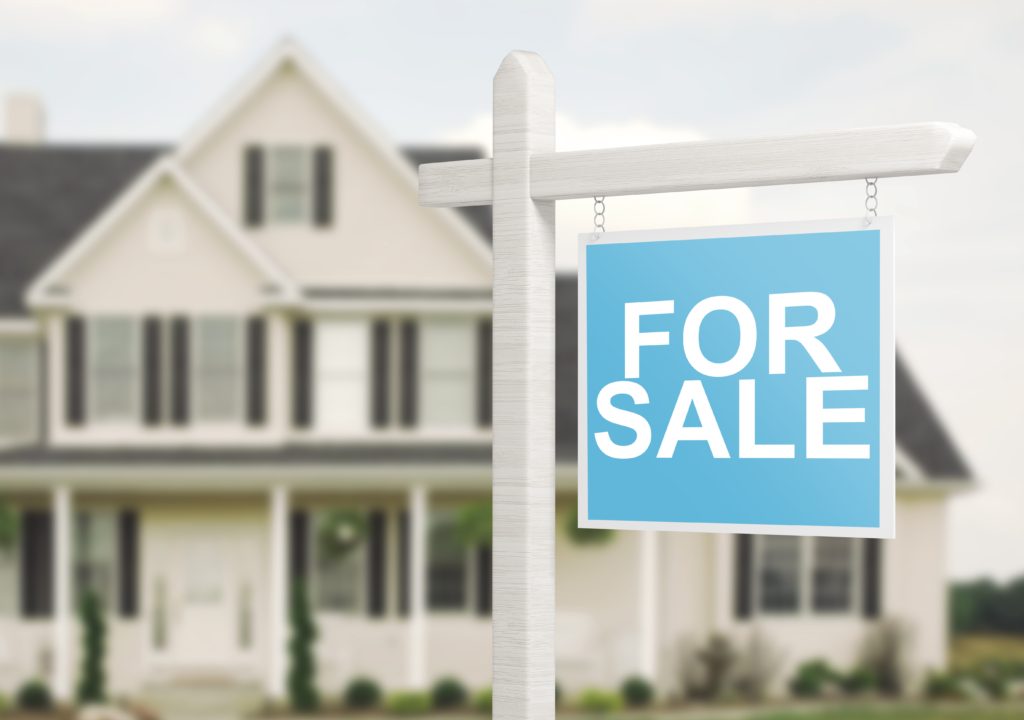 In today's market, where demand is outpacing supply in many regions of the country, pricing a house is one of the biggest challenges real estate professionals face. Sellers often want to price their home higher than recommended, and many agents go along with the idea to keep their clients happy. However, the best agents realize that telling the homeowner the truth is more important than getting the seller to like them. Some people looking for a quick sale of their home may want to cut a deal with The Buy Guys who buy houses for cash, quickly and painlessly. It's all about what suits you and your needs.
Demand for properties in the emerging neighborhoods of North Carolina, like Chapel Hill, is causing online listings to gain interest among potential buyers. Take a look for yourself to see how they have been priced and compare them against your own property listing as it might inform your asking price – https://findnctrianglehomes.com/neighborhoods/chapel-hill/governors-club/. You may also find that, after looking at the listings, you've found your next home once the sale of your current property has gone through.
There is no "later."
Sellers sometimes think, "If the home doesn't sell for this price, I can always lower it later." However, research proves that homes that experience a listing price reduction sit on the market longer, ultimately selling for less than similar homes.
John Knight, recipient of the University Distinguished Faculty Award from the Eberhardt School of Business at the University of the Pacific, actually did research on the cost (in both time and money) to a seller who priced high at the beginning and then lowered the their price. In his article, published in Real Estate Economics revealed:
"Homes that underwent a price revision sold for less, and the greater the revision, the lower the selling price. Also, the longer the home remains on the market, the lower its ultimate selling price."
Additionally, the "I'll lower the price later" approach can paint a negative image in buyers' minds. Each time a price reduction occurs, buyers can naturally think, "Something must be wrong with that house." Then when a buyer does make an offer, they low-ball the price because they see the seller as "highly motivated." Pricing it right from the start eliminates these challenges.
Don't build "negotiation room" into the price.
Many sellers say that they want to price their home high in order to have "negotiation room." But, what this actually does is lower the number of potential buyers that see the house. And we know that limiting demand like this will negatively impact the sales price of the house.
Not sure about this? Think of it this way: when a buyer is looking for a home online (as they are doing more and more often), they put in their desired price range. If your seller is looking to sell their house for $400,000, but lists it at $425,000 to build in "negotiation room," any potential buyers that search in the $350k-$400k range won't even know your listing is available, let alone come see it!
A better strategy would be to price it properly from the beginning and bring in multiple offers. This forces these buyers to compete against each other for the "right" to purchase your house. Remember that homeowners will be having to pay a number of costs when purchasing a home, so don't overprice your home as this can put some people off. It's better to price your home accurately, ensuring that people with that price range will come and view the house. If it's in their price range and they like the house, they should put in an offer. If that all goes well, the buyers will be using a Closing cost calculator to see how much they have left to pay before the home becomes theirs. As buyers have to pay tax, insurance, and legal fees, it's important that homeowners help them out by pricing their home reasonably.
Look at it this way: if you only receive one offer, you are set up in an adversarial position against the prospective buyer. If, however, you have multiple offers, you have two or more buyers fighting to please you. Which will result in a better selling situation?
The Price is Right
Great pricing comes down to truly understanding the real estate dynamics in your neighborhood. It depends on a lot of other things too. For example, if your home is old or new, or whether it has recently been remodeled or not. Recently upgraded homes will usually be more expensive to reflect the cost of the work that has been done. For homeowners looking to raise the value of their home, they might want to consider enhancing some aspects of the house. Normally, exterior upgrades can add a fair amount to the value of the home, especially if the home has recently had a quality siding installation company doing work. This can make the house look a lot newer, increasing the value of the home. Those sorts of things need to be considered when putting your home on the market. Look for an agent that will take the time to simply and effectively explain what is happening in the housing market and how it applies to your home. You need an agent that will tell you what you need to know rather than what you want to hear. This will put you in the best possible position.